Products tagged with '150 ml'
3022018
These cylinder has sturdy hexagonal base prevents roll-over and ensures greater stability.
4980018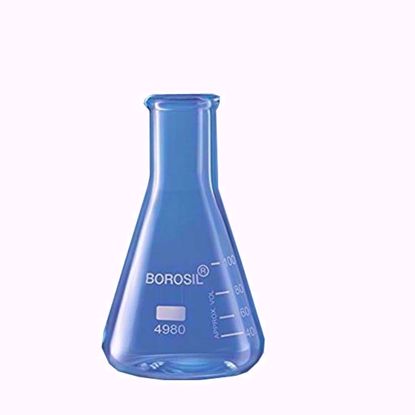 Uniform wall thickness distribution makes these Flasks ideal for heating. The conical form makes them suitable for mixing liquids.
1000D18
The spout design enables clean and precise pouring. The easy-to-read scale and large labelling field make marking easier.